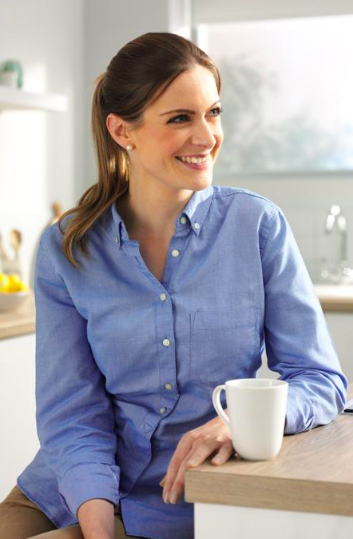 I am a professionally trained chef with a wide range of experience in food styling, recipe writing and cookery demonstrations.

As a classically trained chef with creative vision, I enjoy providing innovative food styling solutions to meet a variety of budgets. From an initial concept to a specialist brief, I can personally provide the complete package.

I have worked for a leading cookery school gaining first class experience writing, testing and teaching recipes and developing new products. I love creating new recipes and can provide everything from recipe ideas to nutritional data. My fresh approach to food and relaxed manner ensures prefect results, every time.

I specialise in film, editorial, packaging and advertising and my work as a food stylist covers a range of culinary skills including, food styling and prop sourcing, recipe writing, recipe development, recipe testing and food consultation.